What did you study and what's the focus of your work?
I did Illustration at University of Portsmouth, and I like to create work about mental health and mythology – not necessarily at the same time! Over my studies I've focused on mental health awareness, but for my final project I enjoyed exploring the vastness of mythology from around the world, myths, legends, folklore, and lesser known fairy tales.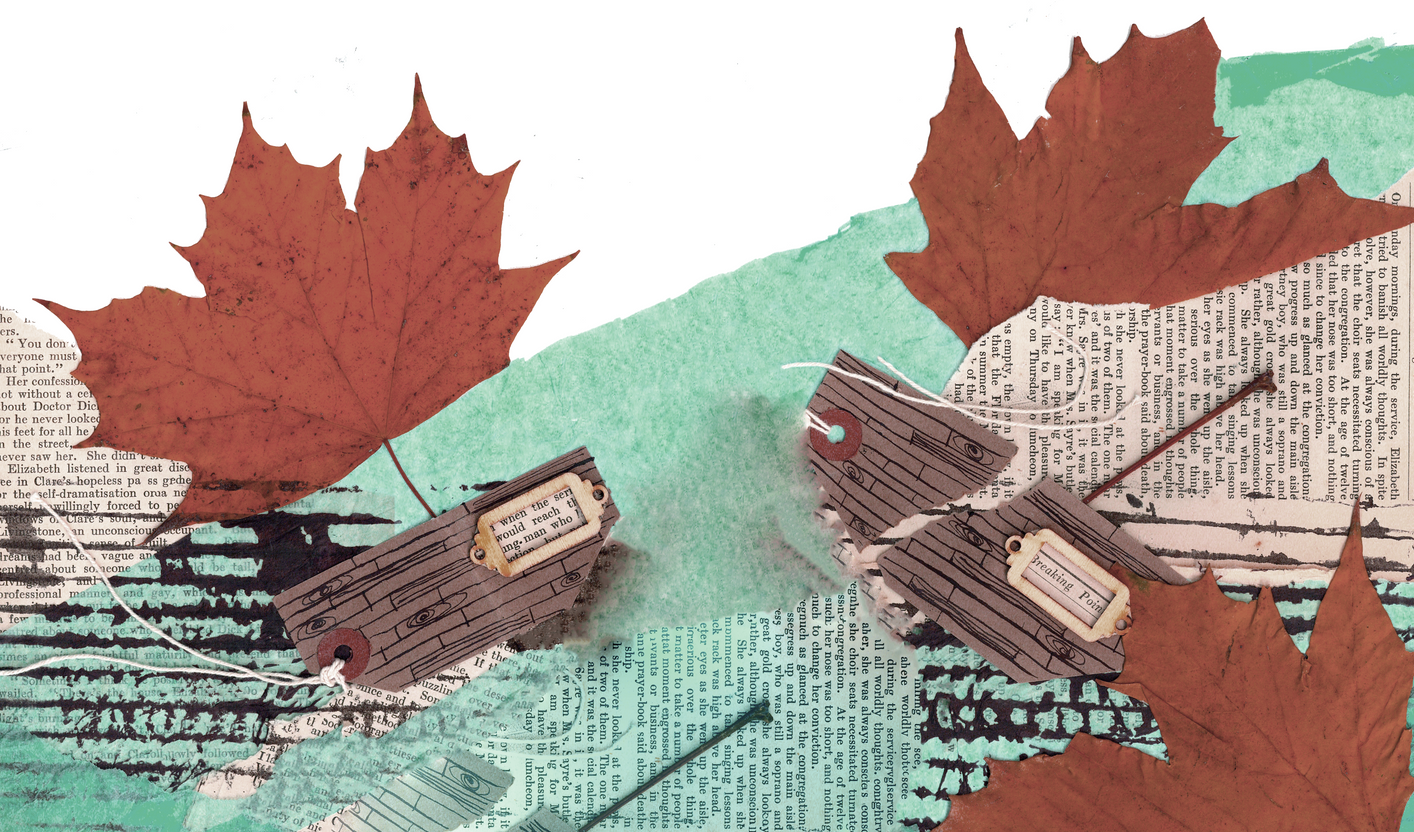 What do you love about being an illustrator?
For me, illustration is about telling a story. It's conveying a message, weaving a narrative, and I love how powerful a single image can be. It's more than a photo realistic portrait; sometimes you can convey a huge amount more with a style of drawing and a colour palette. There's so much room to be creative and experiment with your media choices. When I was at school, I was taught that a perfectly rendered pencil drawing was good art.
At university, I learned that finding your own voice of illustration is even better. No one can do what you do, your work is unique to you and your experience. With illustration, you can create what you see, not what everyone else does.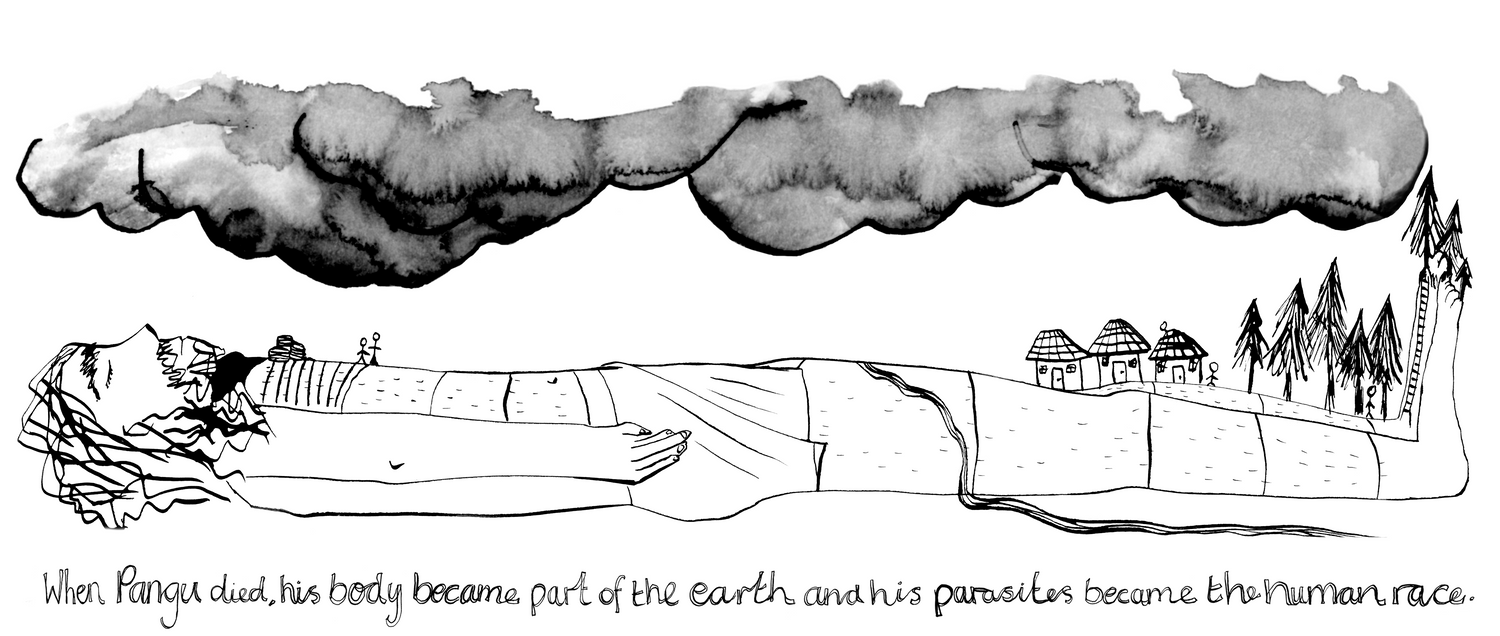 Where did you study?
I graduated from University of Portsmouth in 2019. With a 1st!

What is the creative community like there?
The creative community is lovely. Southsea in particular, an area of Portsmouth that is highly student occupied is very creative. We have local artists such as MyDogSighs creating art around the city, #FreeArtFridays where artists leave a piece of their work in the local community for someone to find. It's a very vibrant and welcoming place; seeing a boarded up shop transformed into a masterpiece with a splash of colour can really brighten your day, as well as being an inspiration to all of us in these difficult times.
Now that you've finished your degree how would you like to develop as an illustrator?
I aim to explore the crossover between art and mental health. As I've mentioned, I'd like to create work in aid of this cause, but I'd also like to look into art therapy and how creativity can be used as an outlet. I'd like to use the knowledge that comes with training and working as counsellor to inform my work, and likewise use my artistic abilities to express that information in a form that is easily understandable and that people can resonate with.
Where would you most like to see your work displayed or used?
I'd love to create a children's book. Since graduating, I've taken a bigger interest in mental health and began training to be a counsellor. I'd like to continue to use my art to raise awareness of mental health, tell stories and help others. I aim to publish a children's book illustrating the issue of mental health problems in a way that is easy to understand for younger ages. I believe children need to be aware from a young age that it's okay to struggle sometimes, and to reduce the stigma around mental health and asking for help. I'm also interested in poster design with a view to raising awareness of these issues. It's a cause close to my heart, as a young person who was in foster care, I struggled a lot myself at times. Now that I'm older, I want to reach out and make a difference.
Where can people find your work?
https://www.tamarajaneillustration.com/
https://www.instagram.com/tamarajaneillustration/