The Unite Foundation delivers a unique university accommodation scholarship for care leavers and estranged students across the UK.
About the charity
The Unite Foundation is an independent registered charity offering a unique accommodation scholarship for care leavers and estranged young people at university. The scholarship takes care of students' accommodation and bills, covering up to 3 full years of study. The Foundation works with 26 universities across England and Scotland, and the team works closely with Unite Students; the charity's accommodation partner and principal corporate donor.
The Foundation has awarded 514 scholarships since 2012, and 185 Unite Foundation graduates are pursuing their dreams!
You can now apply to join the Unite Foundation scholarship in September 2022. Click here to find out all you need to know and to apply online.
The team
Fiona Ellison = Director
Fiona is the Director of the charity and works closely with our university, accommodation and charity partners to ensure we provide the best support possible to the young people we work with. In collaboration with the team and Board of Trustees Fiona sets the strategic direction of the Unite Foundation and reports on the charities achievements and impact. If you would like to talk about strategic opportunities or policy change drop Fiona an email.
Beki Rymsza = Head of Brand + Communications
Beki heads up the charity's brand and communications; if you need anything related to brand, communications and campaigns, or have a press enquiry, drop her a line. If you're a Unite Foundation student keen to get involved in social media and marketing, or have ideas for content or campaigns, Beki would love to hear from you.
Helen Arber = Head of Operations
Helen heads up the scholarship scheme as well as delivering partnership projects and professional development opportunities for students on the scholarship. If you want to become a partner or fund a scholarship, learn more from our students or have an opportunity to offer, Helen would love to talk to you.

Laura Bowman = Co-ordinator
Laura will be the person you speak to most if you're a student on the scholarship, she works closely with our university and accommodation partners to make sure everyone feels welcome and safe. Laura will help get you settled into your new home and check in with you along the way to make sure everything is ok. She has brilliant relationships with the university and accommodation teams and is always on hand to support you.
Trustees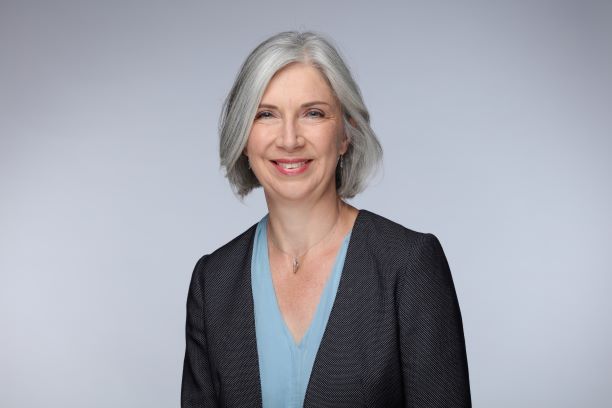 Shân Wareing: Chair
Deputy Vice-Chancellor, University of Northampton
I believe the opportunities that higher education offers should be open to everyone. The Unite Foundation contributes to the levelling up agenda and scholars are in a position to influence decision making and change – maybe they will be our future leaders and decision makers. When policy makers are representative of the wider population and can make decisions that recognise the needs and contributions of all parts of society, that is when we will see transformation in the way society functions.
It's a really exciting time for the Unite Foundation, as we look at ways we can extend our influence and improve the journey through university for all estranged and care experienced students, not just those for whom we can provide homes while they study.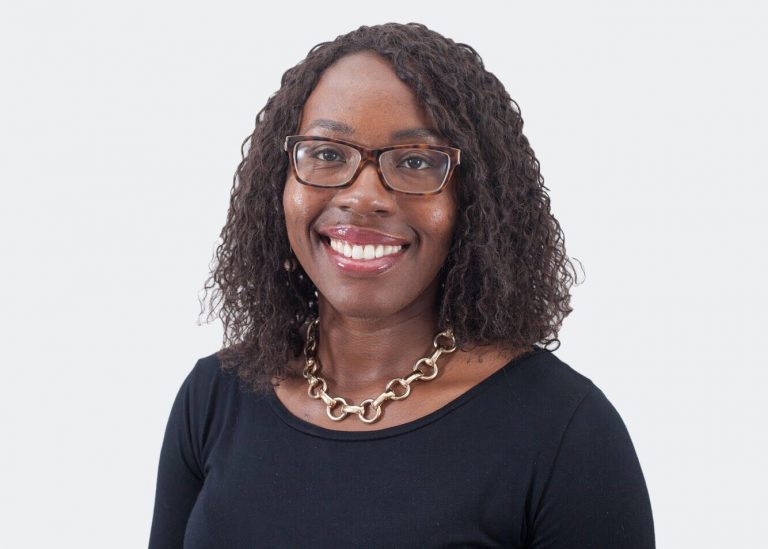 Lloydette Bai-Marrow
Founding Partner, Parametric Global Consulting 
I am immensely proud to be a Trustee of the Unite Foundation and involved with a cause that is close to my heart. The provision of accommodation throughout the calendar year lifts a burden from the shoulders of estranged and care experienced students and means there is one less thing to worry about.
Estranged and care experienced students are often the forgotten ones.  I will work with my fellow board members to raise awareness about the challenges these students face and encourage others within the HE community to join us in supporting them in practical and impactful ways.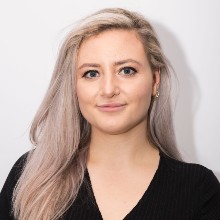 Sunday Blake
Strategic Delivery Unit, University of Exeter 
Higher Education has had a transformative impact on my life, and I have seen first-hand the transformative power students from diverse backgrounds have on the sector. The Unite Foundation works towards liberation and opportunity for estranged and care experienced young people on an individual level as well as striving to improve society as a whole.
I will be a vocal and visible person who comes from that demographic, focussing on the need for representation. We must always ask ourselves; "who is not here?" then, "who is not speaking?" and then, "who is not being listened to?". These are the voices I will continue to seek out and amplify.
Tracey Harrison
Director, Harrison, Mayer & Mayer
The importance of a continuous and stable home, whilst studying, cannot be overstated; at the Unite Foundation this is combined with individual support from people who understand that just getting into Uni is phenomenal for care leavers and estranged young people and that staying in requires more effort than for most.  The social networking elements are great too – I would have loved this when I was at Uni.
I am pleased to be contributing to the support of scholars and will feel proud when I can demonstrate the impact I've had through my new role on the board. Watch this space.
I am care-experienced and bring a degree of empathy. I will absolutely listen to our students and seek to understand and address any challenges that are distracting them from feeling settled and able to study.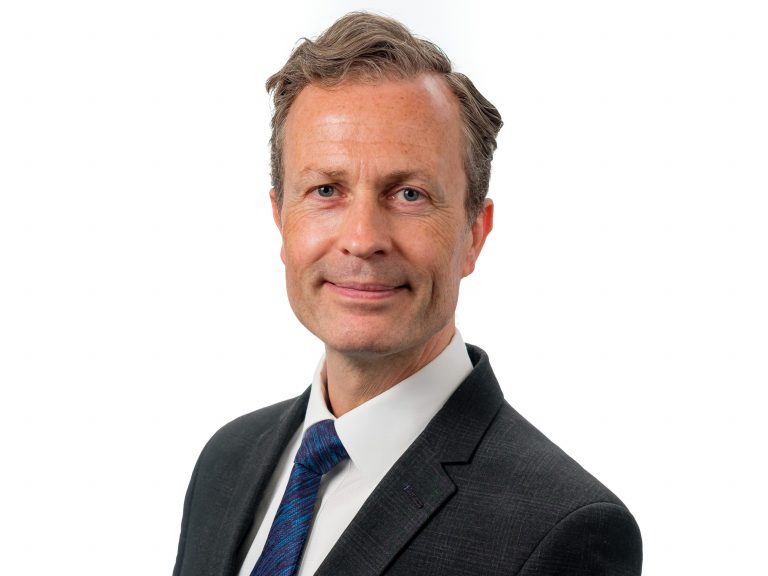 Ian Adams
Director of Membership and Stakeholder Engagement, NHS Resolution
My education took me from local comprehensive to polytechnic, then onto university to gain an MBA – the latter funded by my then employer – making me the first in my family to benefit from a university education.  I am passionate about promoting social mobility and, as a member of the LGBT+ community, about social inclusion.
The Unite Foundation has a tremendous track-record of supporting students who will benefit the most from having access to quality, paid-for accommodation throughout their studies, enabling them to get the most from their university experience. I want to help establish relationships with more employers to widen the work experience opportunities available to our scholars.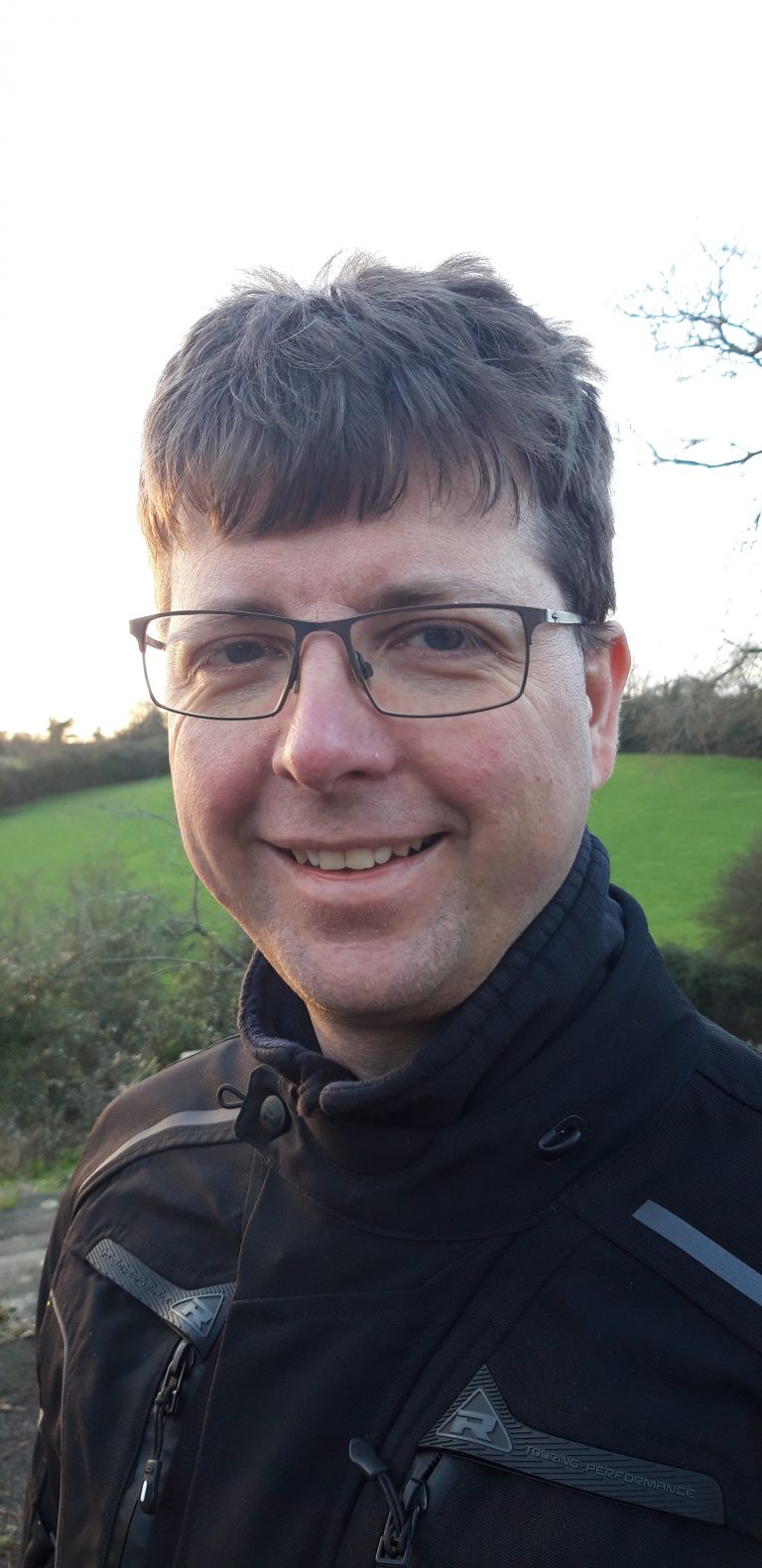 James Watts
Head of Fund Management and Tax, Unite Students
I'm passionate about ensuring that all young people can achieve their full potential and that nobody is left behind because of their background. It's important that estranged and care experienced young people have the choice to go to university and to develop personally and professionally.
Being on the Unite Foundation Board enables me to play a small part in improving access to higher education for estranged and care experienced young people and supporting them to embrace everything that university has to offer.
I will champion the charity within my organisation and the business sector and promote the purpose of the Unite Foundation to colleagues and investors to support the charity in achieving its strategic aims.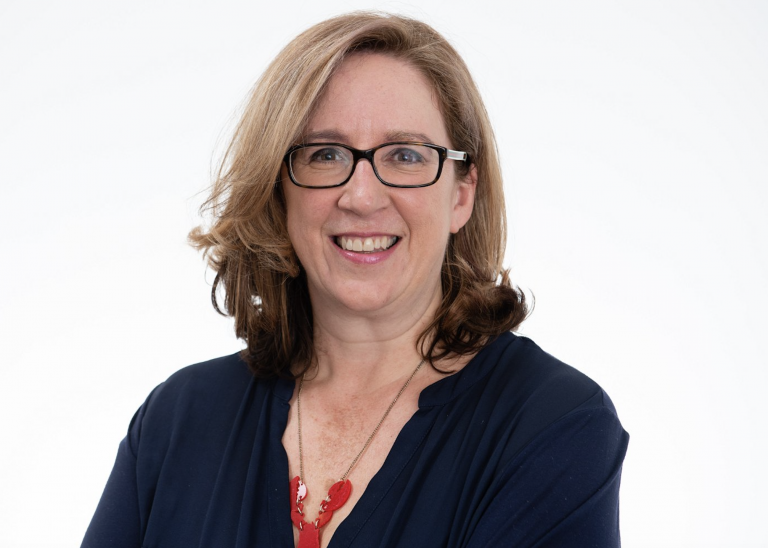 Fiona Slaven
Assistant Director, Business Support, Marine Society and Sea Cadets
Being a foster carer for several years, I've witnessed the adverse impact when young people in society are not supported or listened to. I am passionate about ensuring their voices are heard which leads me to be involved with the Unite Foundation.
Through my experience at UAL, on the Board at Greenwich University SU and now at the Sea Cadets, I see the benefits of education in a supportive environment. The Unite Foundation delivers support and security that students who are care experienced or estranged from their families need and with 4 applications for every place we can offer, we are working hard to do more to respond to the demand for our scholarship.
It is a privilege to be a member of this Board.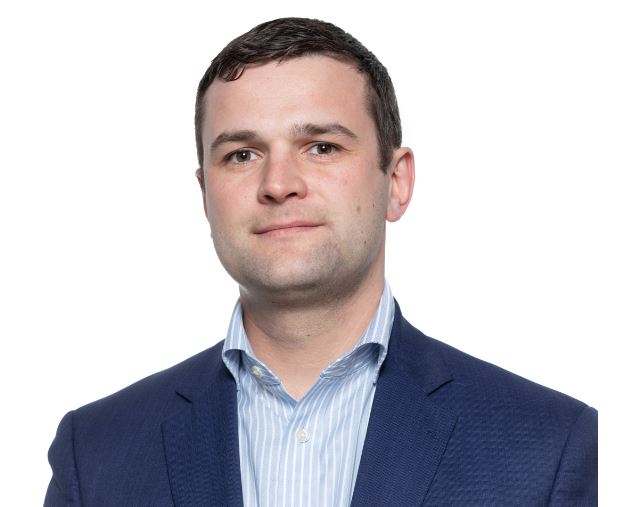 Moray Notman
University Engagement Director, Unite Students
I believe that access to higher education and all of the things that lead to a successful university life should not be restricted in any way; having worked in the HE sector for 12 years, I appreciate how transformational university can be.
I listen to Unite Foundation students' experiences through their communications activity and the This is Us podcast and I feel proud to hear the variety of ways in which support from the Unite Foundation impacts on students' university experience.
I'm here to champion the Unite Foundation throughout the HE sector and, amongst my colleagues, increase awareness of what Unite Foundation students need and build pride within the organisation as the charity's principal supporter.
Jenny Shaw
Director of Student Experience, Unite Students
Having helped to set up the Unite Foundation it was a real privilege to have the opportunity to join the board a few years later and to continue to support its success.
I'm proud of the team and what they've been able to build and achieve in a relatively short time, and I am super proud of our scholars and all the things they have achieved. I especially love listening to the This Is Us podcast!
It's really important that we support estranged and care experienced students to make their voices heard and to be influential at the highest level, and I am committed to amplifying their voices in any way I can.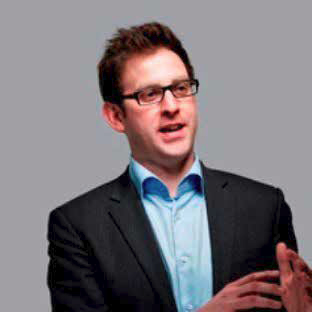 Nik Miller
Director, The Bridge Group
I've been with the Unite Foundation since 2014 and I'm still learning from students' diverse experiences and perspectives.
The students are relentlessly impressive, but so too are the staff at the Foundation. It's unusual to find such a wonderful combination of professionalism, rigour, care and responsiveness. I hope that students feel they are in a partnership with the Charity, where we learn from and advocate for their experiences as well as providing much-needed support.
I am keen that graduate employers are even more in tune with the experiences of estranged and care experienced students, and how postgraduate study can also be made equally accessible to students.
Impact Report
Work with us
Young Trustees
Voluntary
Remote / Bristol / London
Being an estranged young person or care leaver shouldn't mean being left behind and through the Unite Foundation scholarship more young people are being united with their futures through going to university.
We are looking for two young people (under 25) to join our Board of Trustees and help shape the future of the Unite Foundation.
You will be joining a dynamic Board of an established, national charity. We have been providing a home at university for estranged and care experienced students, through our unique scholarship scheme, for 10 years.
We have recently launched an ambitious plan for the next 5 years, building on our work so far to address how we can help to create an inclusive and sustainable future in higher education for all estranged and care experienced students. As a member of our Board, you'll play a key role, guiding the development and delivery of this plan.
We meet every 3 months either online or in London and we'll cover any expenses you incur in joining our meetings. Meetings are usually held between 4-6pm, but we can be flexible to accommodate your schedule, alongside that of our other Board members. There is normally some ad-hoc activity outside of meetings, no more than 1-2 hours a month that you can fit around your other commitments.
Our scholarship population is overly representative in all areas where the mainstream student population is under-representative; including disability, mental health, class, race, ethnicity, faith, gender and sexuality. It's important the rich and diverse nature of our student population is reflected in our board.
We welcome interest from people who have lived experience of care or estrangement and actively encourage people who have never held Trustee roles to apply.
If you'd like to apply for the role please share you're answers to the following three questions:
What do you hope to gain from being a Trustee?
As a Trustee you will look across all of the work of the Foundation, but what particular area or issue will you be especially interested in – what's driving you?
Why do you think the Unite Foundation is important? Why are you interested in supporting us rather than other charities?
You can either share these in an email or a video – whatever suits you. Please share your thoughts with info@unitefoundation.org.uk before the 31st January @ 10am.
Download the role description:
For more information about Unite Foundation
Get in touch
If you'd like to hear more from the Unite Foundation you can use the form below to sign up to the newsletter – just add your name, surname and email address, and click to opt in. If you are keen to work with or support the charity, or have any other enquiries, drop the team a message!