The Unite Foundation delivers a unique university accommodation scholarship for care leavers and estranged students across the UK.
About the charity
The Unite Foundation is an independent registered charity offering a unique accommodation scholarship for care leavers and estranged young people at university. The scholarship takes care of students' accommodation and bills, covering up to 3 full years of study. The Foundation works with 27 universities across England and Scotland, and the team works closely with colleagues and friends at Unite Students; the charity's accommodation partner and principal corporate donor.
The Foundation has awarded 514 scholarships since 2012, and 185 Unite Foundation graduates are pursuing their dreams!
The team
Helen Arber (Head of Operations)
Laura Bowman (Co-ordinator)
Helen and Laura manage the delivery of the scholarship and work closely with university and accommodation partners to make sure everyone feels welcome and safe. If you're a student on the scholarship, you'll be regularly in touch with Helen and Laura – they look after applications and awards, help you get settled into your new home and check in along the way. They have fantastic relationships with the university and accommodation teams and are always on hand to support you.
Beki Rymsza (Marketing and Communications Manager)
Beki heads up the charity's brand and communications; so if you need anything related to brand, communications and campaigns, or have a press enquiry, drop her a line. If you're a Unite Foundation student keen to get involved in marketing, social media or have ideas for content or campaigns, Beki would love to hear from you.
Trustees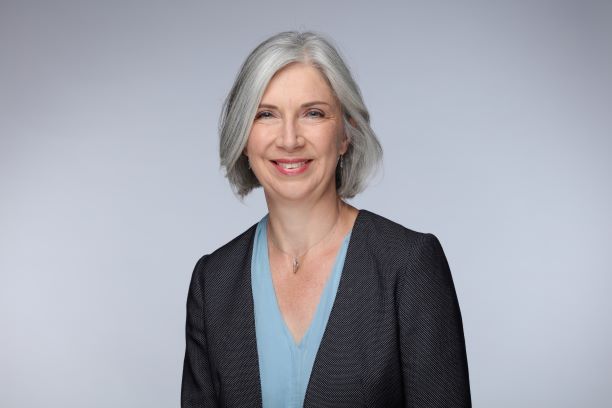 Shân Wareing: Chair
Deputy Vice-Chancellor, University of Northampton
"This is a chance to promote greater awareness within higher education providers and at national policy level of the needs of the students the Foundation works with, so the potential for social good reaches even beyond the individual students who benefit from the Unite Foundation."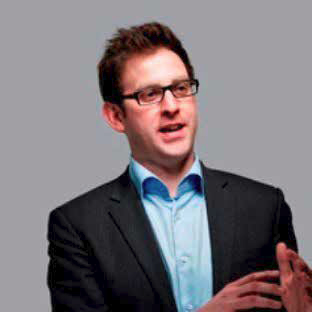 Nik Miller
Director, The Bridge Group
"The Bridge Group is an important voice in support of social mobility, influencing government, business, schools and universities. Fairer access is why we exist, and the Unite Foundation is helping to further social mobility in the support it gives to young people estranged from family or leaving care."
Jenny Shaw
Director of Student Experience, Unite Students
"Throughout my career in higher education, I have championed access to university for disadvantaged students. I'm proud to be involved with the Unite Foundation which works at a national level, providing vital support to our talented Foundation scholars."
Andrea Dlaska
Deputy Vice-Chancellor, Learning and Innovation, Middlesex University
"Starting university life can be challenging, especially if you cannot turn to family to help you settle in. The Unite Foundation supports scholarship students throughout their studies and provides a sense of community and belonging which is so important to students' experience of higher education and success in their studies and beyond university."
Get in touch
If you'd like to hear more from the Unite Foundation you can use the form below to sign up to the newsletter – just add your name, surname and email address, and click to opt in. If you are keen to work with or support the charity, or have any other enquiries, drop the team a message!