Dannii Jones is a Bristol-based photographer studying at UWE, she'll be entering her final year in September. As well as creating her own, distinct editorial style work, Dannii has been speaking to and working with some international industry names…
Tell us a bit about you! Where are you at uni and what are you studying?
I am currently studying photography at UWE in Bristol!
What is it that draws you to photography?
I have always been a creative person, in many aspects, and photography allows me to express this in many different mediums, it's an amazing way to be artistic. 
You have a very distinctive style of photography, how would you describe it?
I think I would describe it as kind of weird? Quirky and colourful. I try to make original work.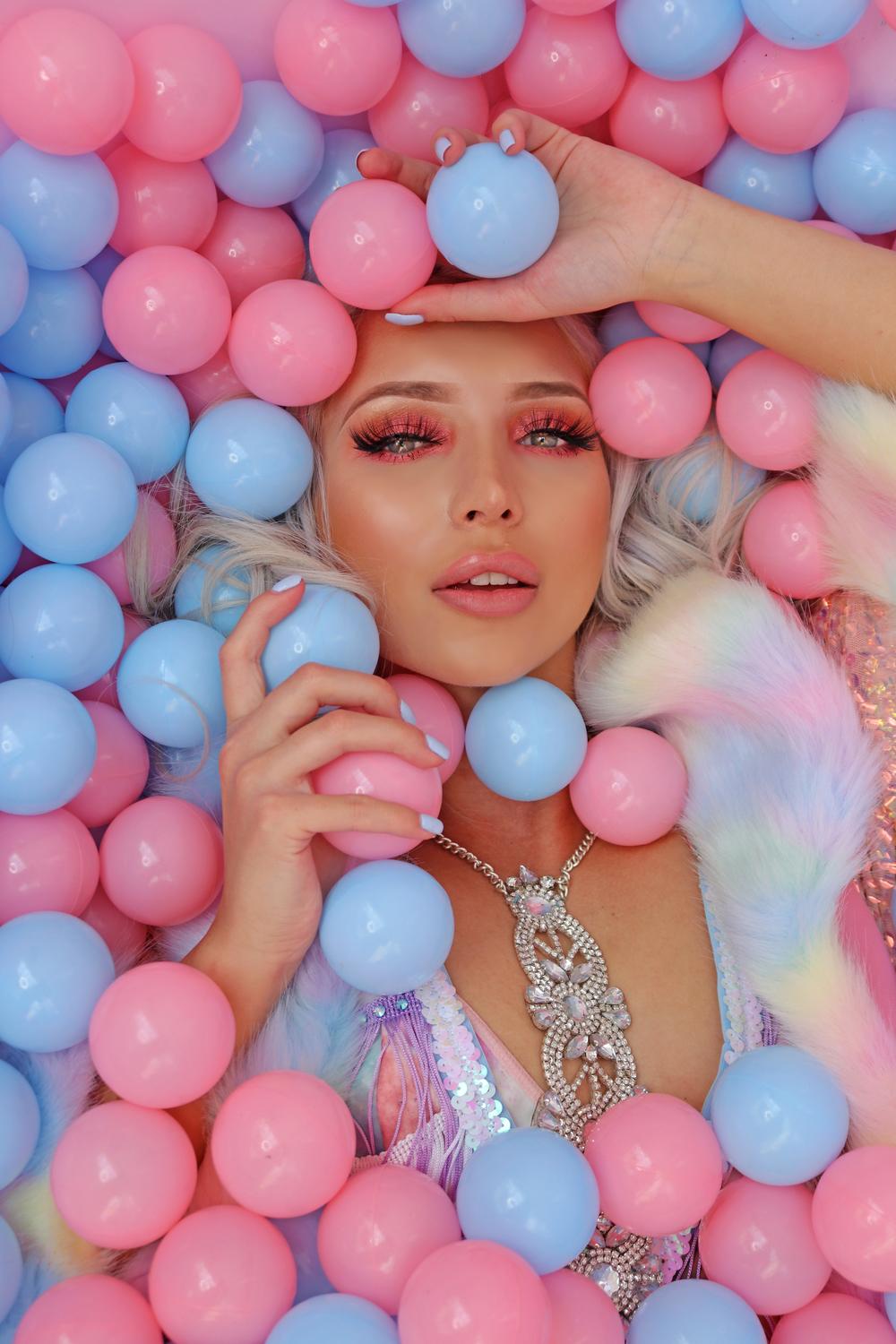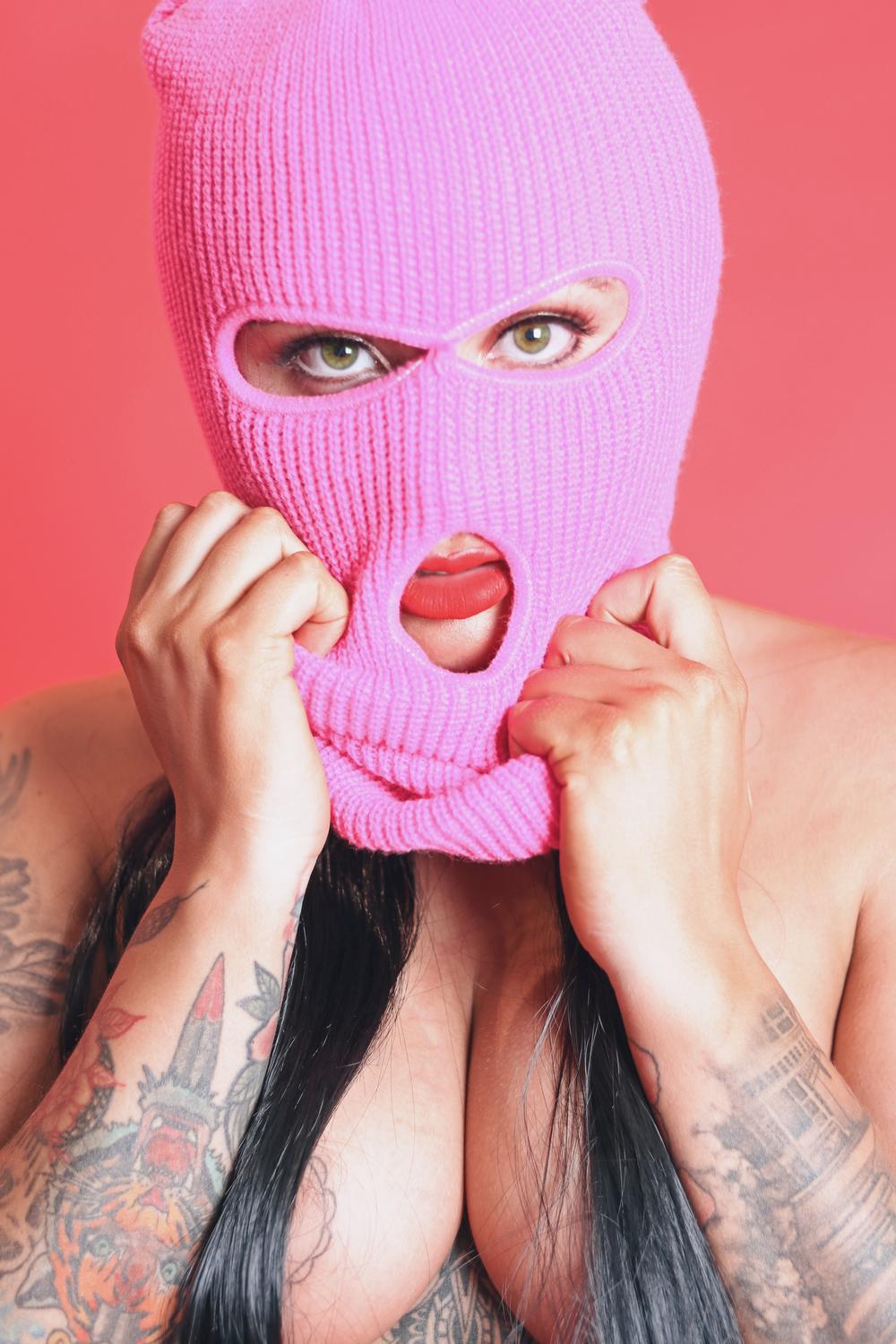 You've recently been speaking to and working with world-famous photographers, Martin Parr and Julia Fullerton-Batten. Tell us about your interview with Martin Parr – what one piece of advice did you take away from that chat that helped you with your work and career?
Yes I have! They have been amazing experiences. In a nutshell, Martin told me to carry on being creative and unique, and to basically not give up. 
You recently assisted on a shoot with Julia Fullerton-Batten am I right you worked on 4 shoots in one day?!
Yes I did! It would normally only be 1 so 4 was a lot, we started at 8am, finished at 9:30pm and I got home at 1am that morning! We shot in Wimbledon, London and the team was huge! There was me and 5 other lighting and assistants, a makeup artist, the models, stylist and Julia.
I was surprised at how big the team was, the set was massive I've never seen anything like it, and how many lights it took etc. Was insane!
I found it so inspiring how Julia worked, it's basically my dream job.
Sounds incredible! Can you tell us about the theme of the shoots? 
It was a renaissance fine art theme – I can't give any more away until the images are released!
What have you learnt from these recent experiences?
I've learnt to just keep trying, that if you don't ask you don't get, and to just keep working hard. I learn a big deal of how fine art photography works, all the lighting and set up that goes into it.
What's are you working on now and what's in the pipeline?
Now I'm dabbling in a lot of different stuff, manly working with models to make cool photos, building my portfolio in many areas and I have a job assisting a commercial photographer in Bristol – they have a real variety of work so I'm learning a lot from that too.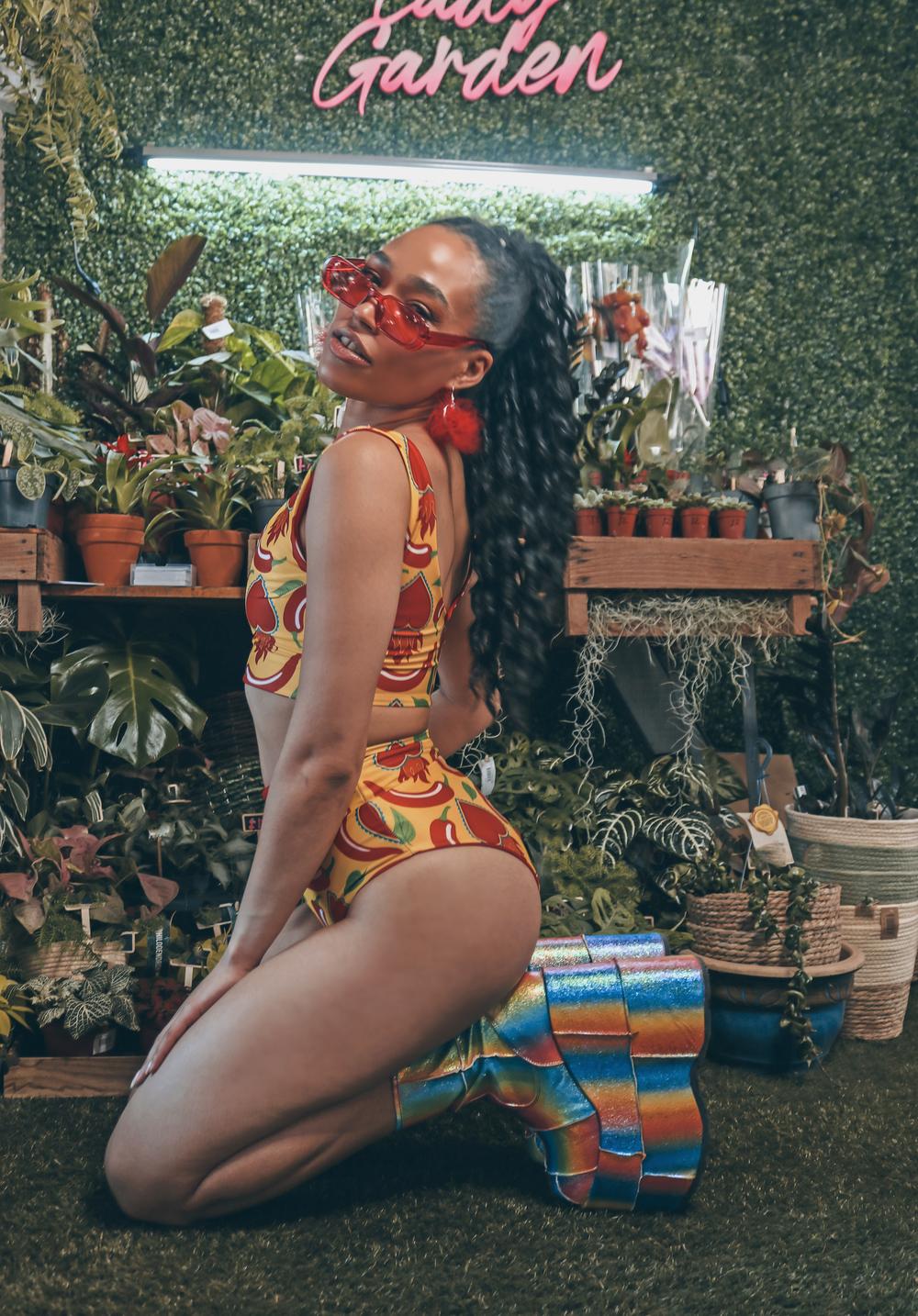 Where can people find your work?
People can find my work on Instagram @danniijophotography and my website is https://danniijophotography.cargo.site
Check back here soon for some BTS shots from Dannii's work with Julia Fullerton-Batten…