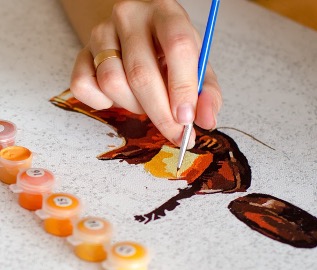 Paint-by-numbers
Paint-by-numbers. The name speaks for itself, but it is not just the colouring pages we did as kids. You can get different paint-by number kits with landscapes, animals or even your own pictures. It is quite relaxing and a perfect pastime. The kits are approximately £10 and include everything you need to create a masterpiece.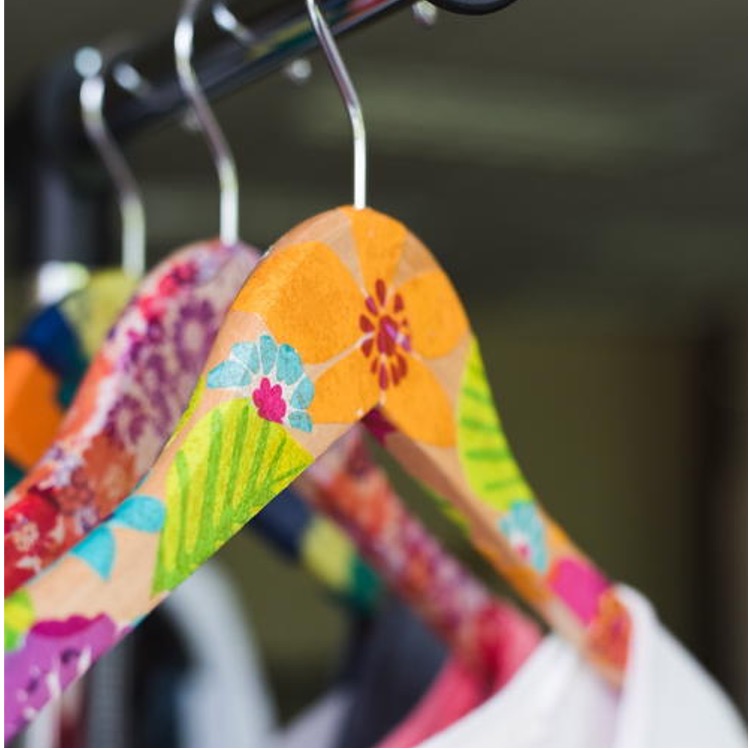 Decoupage
Decorate and upcycle anything and everything with a bottle of PVA Glue (£1) and pretty napkins and papers. "Decoupage" actually comes from the French word "decouper," which means to cut out or cut from something else. Decoupage is made by gluing pieces of paper, tissue or other materials to glass, plastic, or wood. Decoupage your hangers, cans, boxes, glass bottles, old cutting board, photo frame…you got it! Pinterest is good for some inspo and ideas.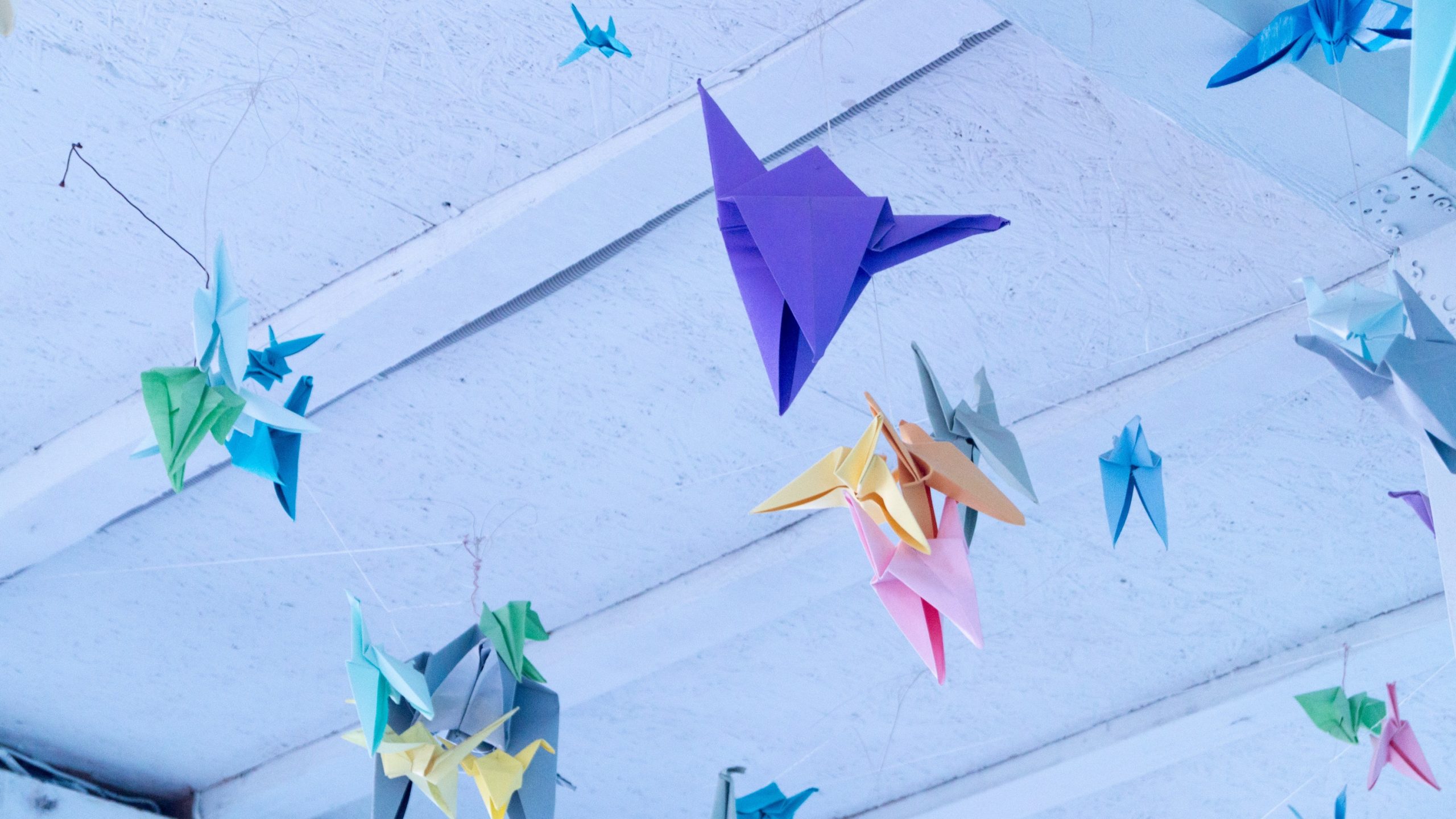 Origami
Surely, you've heard of this one before. Origami is used in many therapeutic practices like art therapy or even injury rehabilitation. But it is so much more than just a pastime, you can hear people refer to it as brain exercises. We won't get too science, but by using your both hands and brain while figuring out origami – engages your brain connections on a neurological level. Which accordingly improves your memory, attention skills, mental concentration, and patience. You can create this accommodation friendly origami installation and use blu-tack so there are no marks left. All you need is paper and Youtube!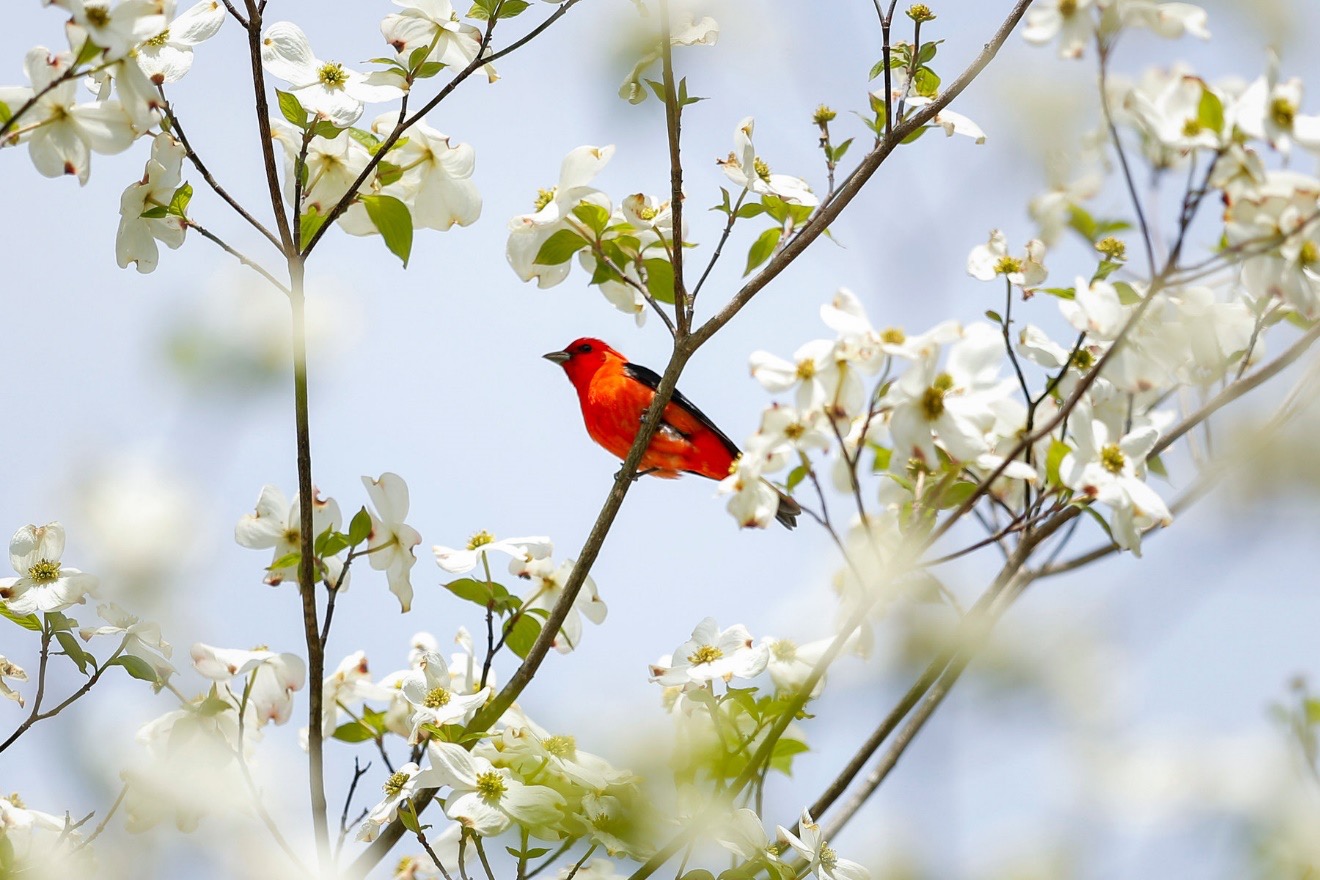 Birdwatching
If you need to go for a walk for some fresh air but so bored with the same scenery every day, look a bit closer. What I did not realise until this lockdown, is that birds have their own lives. How crazy! For this hobby you don't need much, probably a good weather or if you want to be extra – get binoculars. It's not just about identifying different types of birds, but you can see how birds interact and even some drama. It's interesting because without knowing their language you can still guess what's going on, you can see baby birds play with each other, while parents arguing. Fun times.
Blogging
It could become your digital diary or a place to share your interests with others. There are so many topics you could talk about whether it's sports, movies, cars or anything to get your creative juices flowing. Documenting your thoughts could be interesting not only to others but for the future you to look back at. Maybe you could even write for ThisIsUs blog? Get in touch!
Emily
Title image by Georgy Rudakov on Unsplash