Trustee Announcement
At the Unite Foundation we knew we needed more representation from young people with lived experience of the care system and/or family estrangement on our board of trustees. Earlier this year we worked with The Young Trustees Movement to proactively encourage applications from young people keen to make a difference.
As part of Trustee Week, we are delighted to announce our two new trustees; Social Media and Data Management Consultant, Nyomi Rose and HM Treasury Adviser, Lorna Cosgrave. We are really honoured to have them on our board and hope they encourage other young people to explore trustee opportunities.
Want to know why Lorna and Nyomi wanted to join our board? Find out more below…
Lorna Cosgrave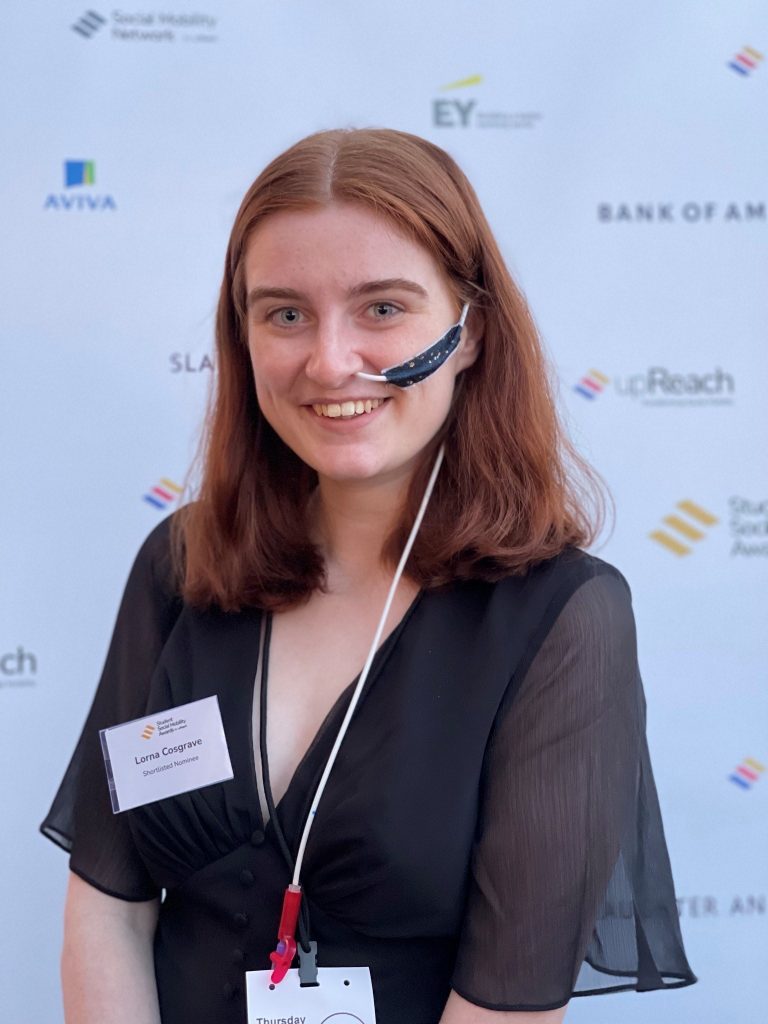 HE should be accessible for all, and I want to raise awareness of the experiences of estranged and care experienced students at university, as it is an issue not talked about often enough. I want to ensure we help as many estranged and care experienced students as possible, while also focusing on those with disabilities, as that can often put additional pressure on finding accommodation and costs of studying. My personal experience of estrangement has further driven me to want to help achieve the Unite Foundation's mission.
The Unite Foundation is one of the only charities solely for estranged and care experienced students who are a really underrepresented group in HE. Even just raising awareness of the issue is a big step but providing accommodation also lifts a primary burden faced by estranged and care experienced students.
Nyomi Rose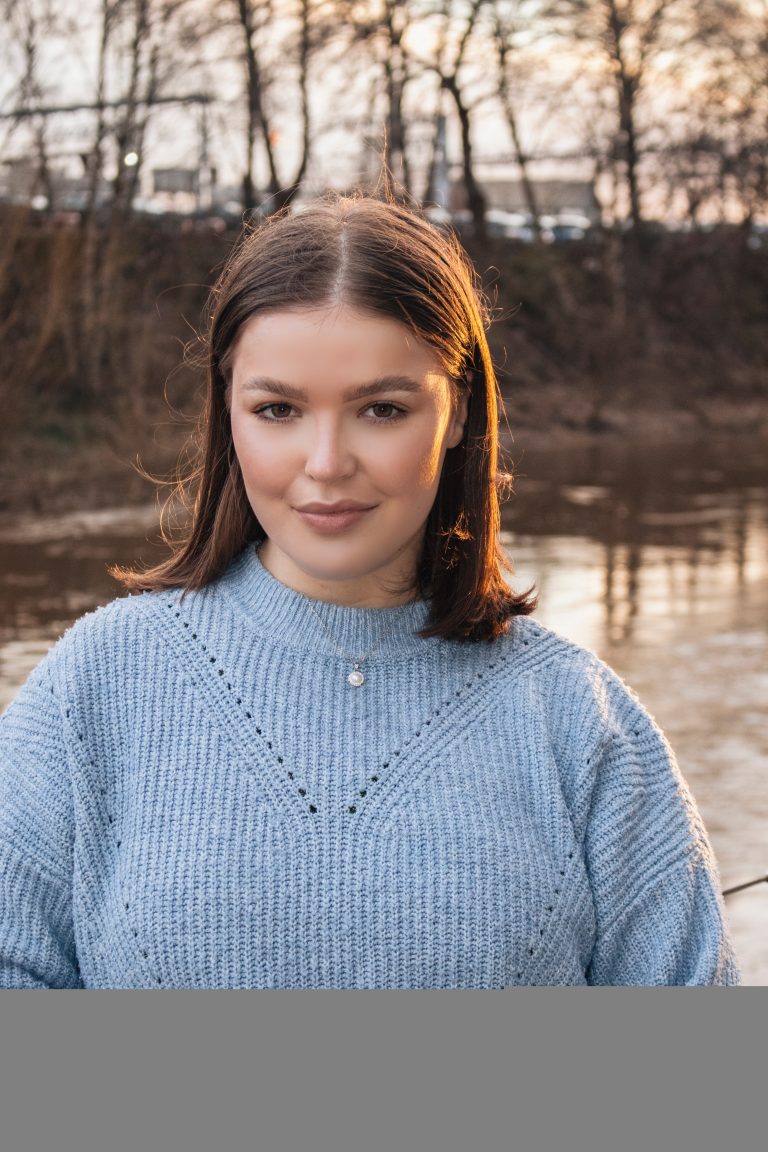 The Unite Foundation holds a very special place in my heart, after being awarded the scholarship back in 2018 to pursue my dream of further education. Joining the board allows me to provide a real-life perspective of how the Unite Foundation can continue to grow and support as many estranged and care leavers as possible.
To be on the board with passionate and professional people who care deeply about the Unite Foundation's cause is something I am proud to be a part of. I love being involved with estranged and care leaver students and want to support my fellow trustees in making crucial decisions that influence the prospects of students entering higher education.
Being a champion and ally is extremely important to me as a trustee to ensure the experiences, stories and lives of these students are at the forefront of decision making. I want to help to ensure that aspects that can be challenging for students such as accommodation, finances and mental health are highlighted and encourage positive change not only in the Unite Foundation but across the higher education sector.
You can read more about our the other members of our board of trustees here.