Reece Hill is a Fine Art student and artist. His work is beautiful and perfect to write a feature on. I have asked him a few questions so we can all get to know him and his work!
What made you choose to do fine art?
I think that there's a deep quality in us as humans that makes us need to create. We all have a consciousness that allows us to perceive the world differently, allowing us to react to it's problems and it's beauty. Creative innovations and solutions are what ultimately allows us to grow and evolve. To be a fine artist is to question, to be unique, have a voice and a certain freedom. I believe that in my passion, I uncover more about the world, myself and others.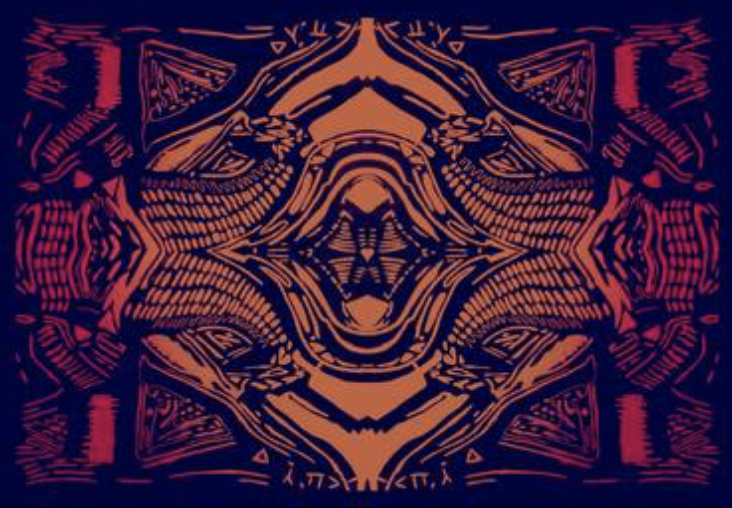 What do you love about fine art?
Perhaps most of all is that it brings people together. I love it when art can act as common ground amongst viewers, artists, educators, curators, no matter their background. Art is something that we all can relate to, whether that it evokes a certain emotion, or simply gains one's curiosity, we are free to discuss and contemplate.
Tell us what you love about traditional printmaking?
For me when it comes to printmaking there's lots to experiment with, there's different techniques and variations available for the work that always makes it so unpredictable. I like that I can create a linocut, and once it's printed it turns out completely different to what I originally wanted. There's a certain risk involved where you can't as easily redo prints, and so you're forced to sort of let the work create itself.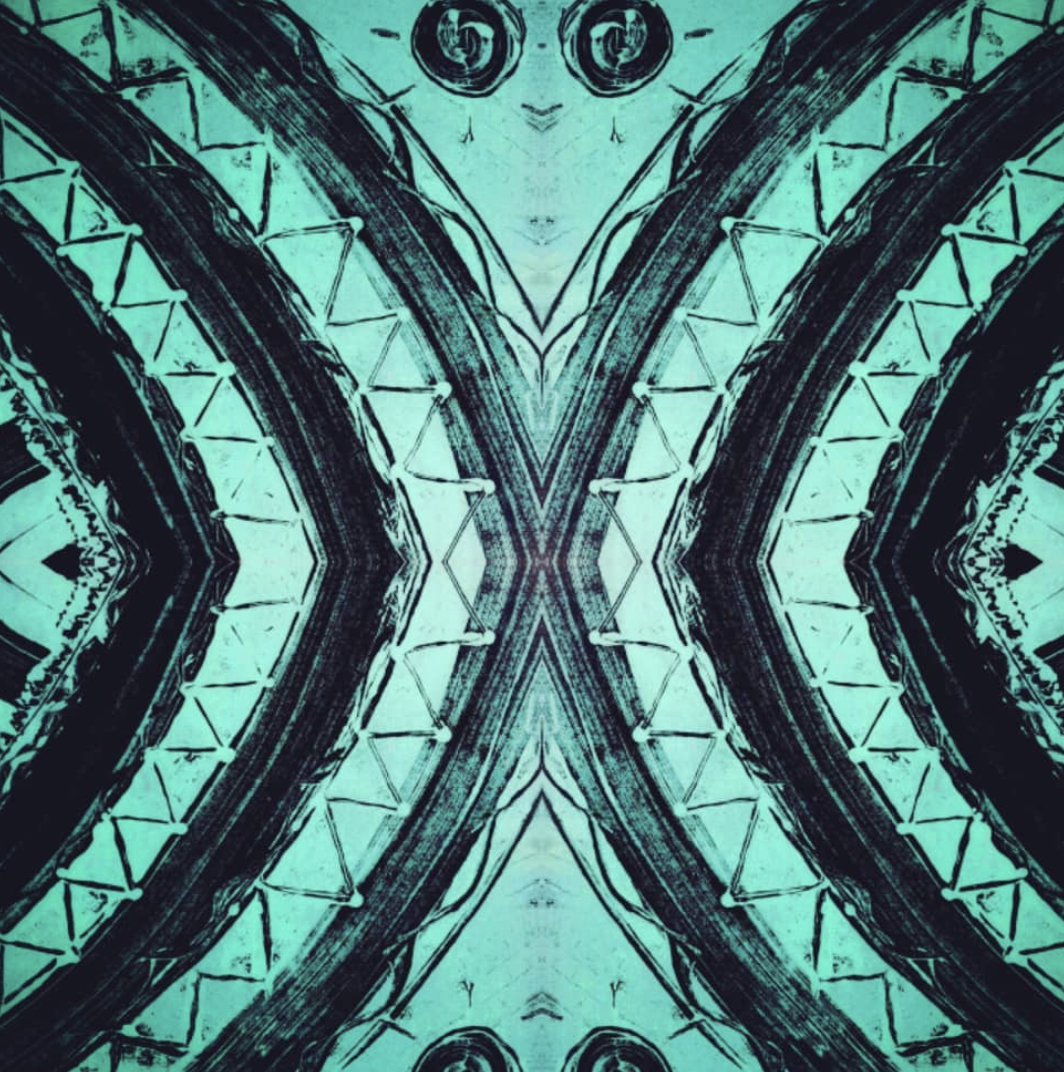 Tell us about the process of reworking traditional material using new media techniques?
This is something I'm working on. An artist should reflect society in their work, and with this generation being so technologically driven, I felt it was inevitable for me to implement new media techniques in my work. Technological methods enable complexities in making art that can't be obtained through traditionalist techniques, whether it be through the precision and quickness of the laser machine, or by the vast manipulation tools of digital software. One technique I am using, which is becoming increasingly popular, is augmented reality art, adding a three-dimensional digital layer to a physical image, and I hope my practice encourages others to try it.
Where can people find your work?
Currently the best place for people to see the development of my work is on my social media account @reecechill on Instagram. Here people can be notified of any exhibitions, projects, and find out more about my artistic endeavours. I also have a Saatchi Art account under the name @reecehill where people will soon be able to purchase work.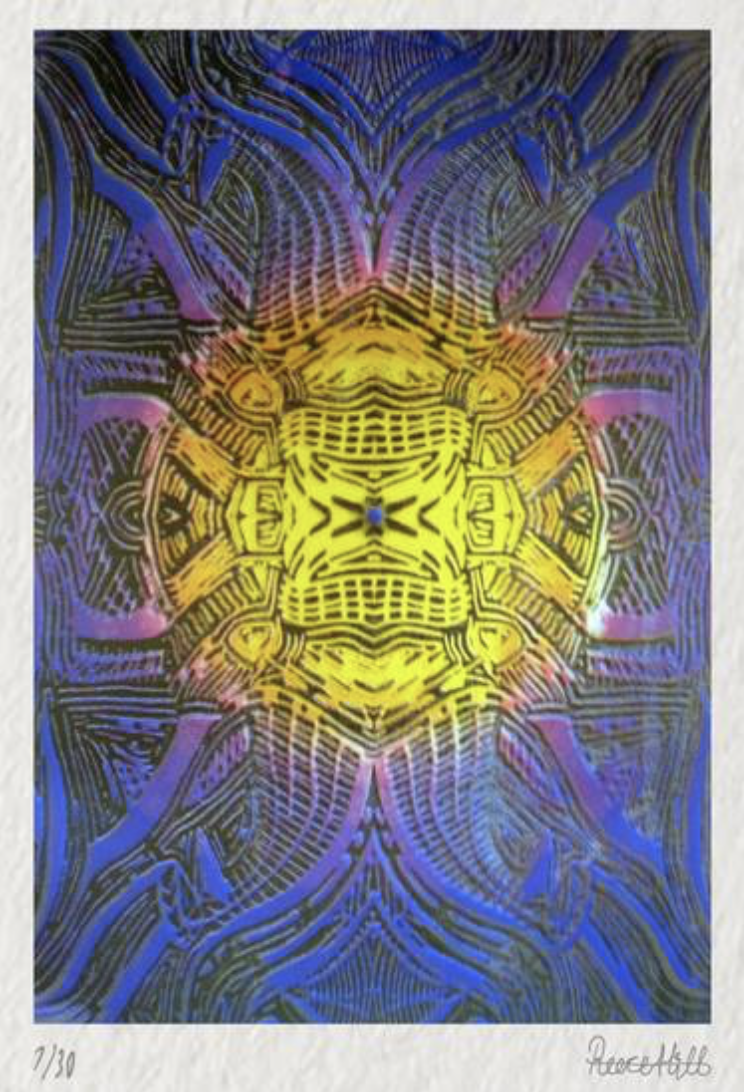 Where would you most like to see your work displayed or used?
I'm always seeking opportunities to have my work exhibited. I'd like for my work to have a place in the digital world, whether that be venturing into virtual reality, something I am keep to pursue, or having a place in a video game, who knows?, maybe in a few years time you could ask your television to project my work across your living room. The possibilities are endless, and for now I'm just enjoying creating.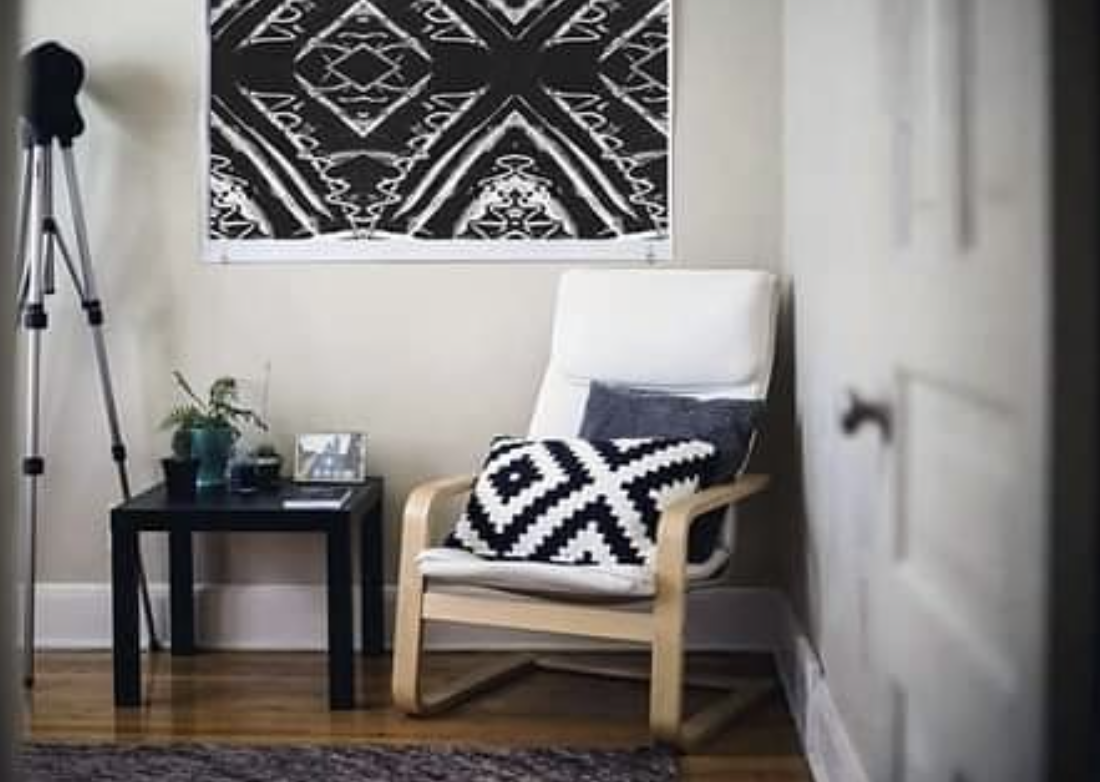 Where do you study?
I'm currently in my second year at De-Montfort University, Leicester.
What is the creative community like there?
Like I said before, there should be a lot of diversity in the art community, and it's great to see that here in such a multicultural city. Artists with varying beliefs and backgrounds are creating inspiring work that is appreciated by everyone. There's a lot of creative events going on, and the council is always enforcing creative projects across the city. There are clubs and workshops that people can join. In my experience, both the university, and the city welcomes artists with open arms.
What would you like to do when you finish your degree?
I would like to pursue my ambitions as a freelance fine artist. I will always be creating artwork as it is an integral part of who I am, it's a dream that I am able to fulfill, and I hope that it inspires others to do what they enjoy.
Website/social media: https://www.instagram.com/reecechill/ or https://www.saatchiart.com/reecehill